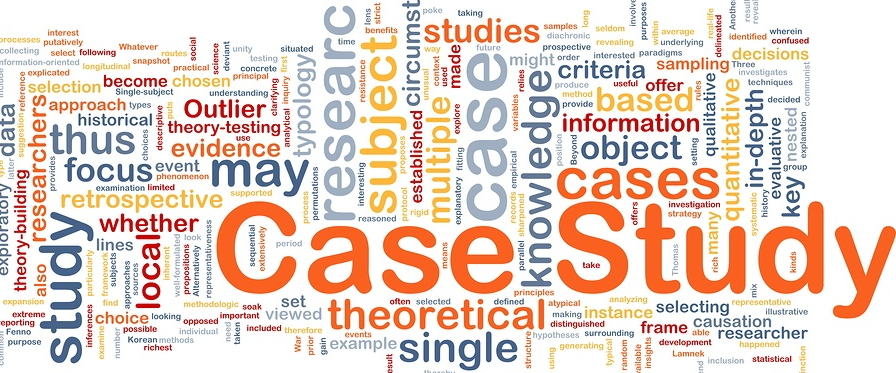 This case study refers to a 1,400 square feet, 2 bedroom, 2 bathroom condo in South Boston.
First listed with Agent #1 in September 2016 For $1.1M. Price drop to $1.075M on October 19
th
. Listing was cancelled on November 3
rd
. Total Days-On-Market for this attempt was 36 days.
Second time listed with Agent #1 was March 2017, again at $1.1M. Price drop after 3 weeks to $1.075M. Price drop in May to $1.065M and to $1.05M in June. Listing was cancelled in August. Total Days-On-Market was 149 days.
At the same time as this second listing a larger unit in the same building but on a higher floor was listed for $1.075M and went under contract in 3 days, selling for $1,047,500.00.
Third attempt was with Agent #2. The sellers decided to work with a "local expert". At this time the property was vacant and empty of furniture etc. The unit was listed at $899K with the agent's expectation of a quick sale far above the list price. Listing was cancelled after 74 days.
On the fourth attempt the sellers listed in March 2018 with The FurChin Team at RE/MAX Unlimited, based on a referral from the owner of another unit in the building – List Price was $949K. FurChin's first action was to have the property professionally staged, followed by professional photographs and an interactive floor plan. Furchin had a very active Grand Opening period with multiple open houses and private showings. Property went under contract in 13 days and sold at $935K.
For further information on why FurChin's method worked and the other attempts failed, please contact James at
jamesfurlong20@gmail.com
. Check out our website at – www.FurChin.net.
FASTEST WAY TO REACH ME IS BY TEXT TO – 617-620-0669