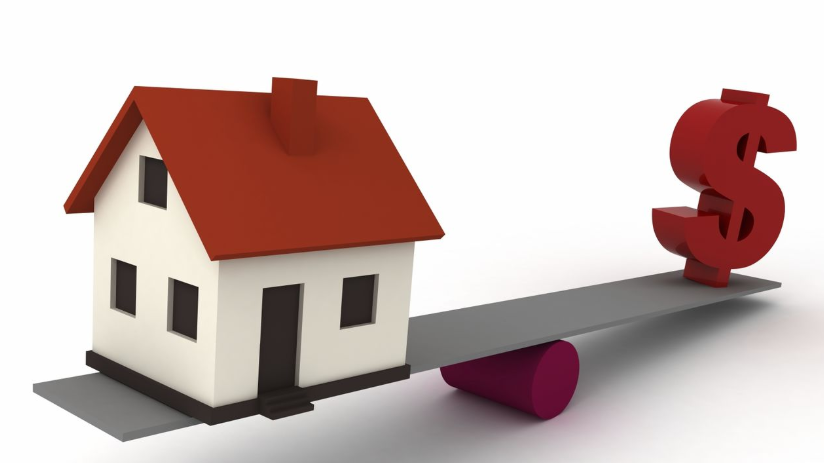 By James Furlong
A recent comment from Freddie Mac stated -
"The Freddie Mac National House Price Index is unresponsive to movements in interest rates. In the current housing market, the driving force behind the increase in prices is a low supply of both new and existing homes combined with historically low rates. As mortgage rates increase, the demand for home purchases will likely remain strong relative to the constrained supply and continue to put upward pressure on home prices."
The following illustration, based on data from the report, reveals what happened to home prices the last six times mortgage rates rose by at least 1% – home prices increased each time.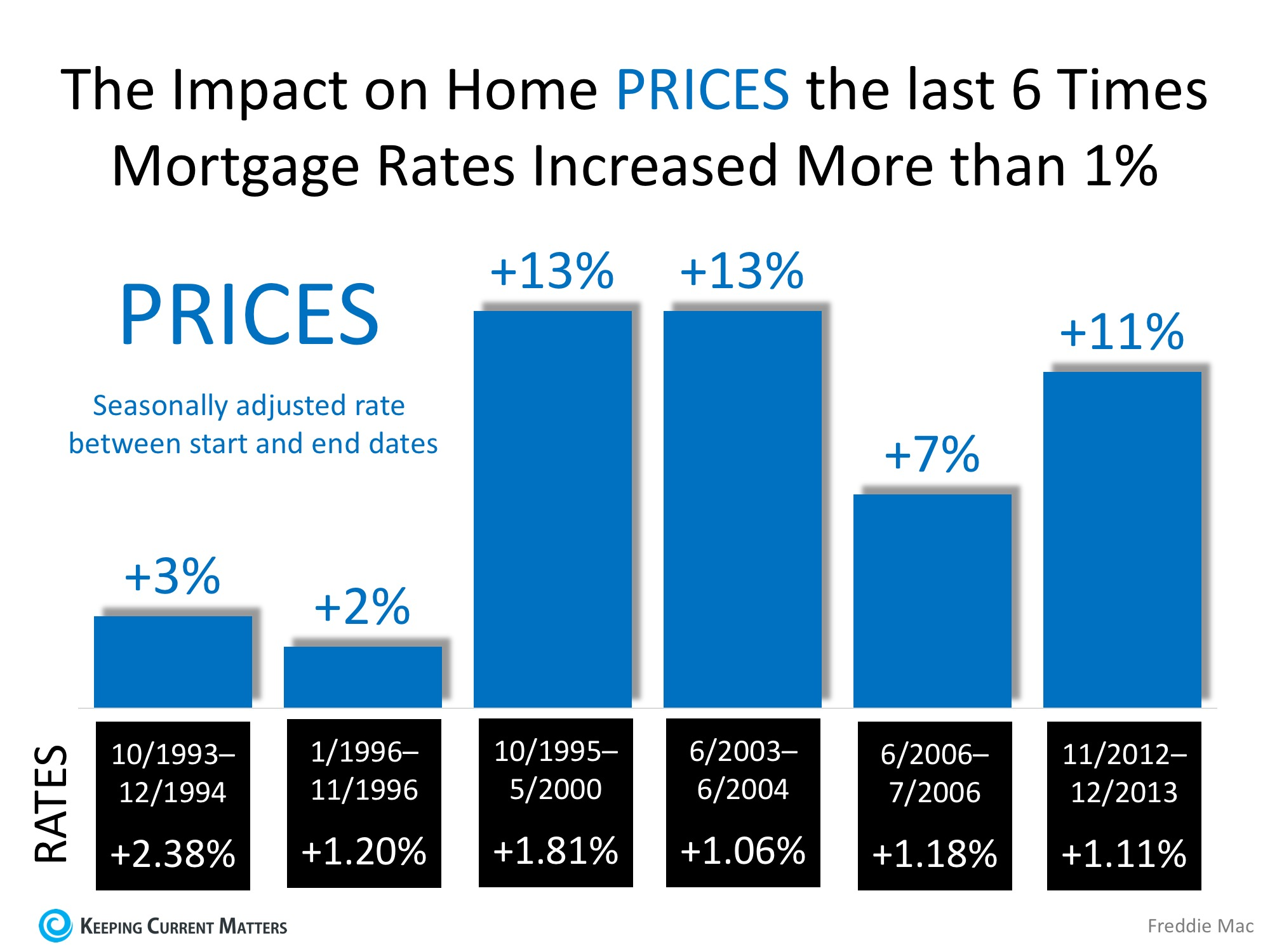 It all comes down to Supply and Demand. Listing inventory remains low in many markets and foot traffic remains high (based on reporting from open house traffic and monitoring the activity on private appointment apps). The rising interest rates could tighten SUPPLY even further because many home sellers are also looking to buy a replacement home and they may be turned off by the rising interest rates especially if they refinanced their current home at an interest rate around 3%, and they may chose to stay in place with that low rate. For certain, some first time home buyers will be driven from the market as the mortgage interest rates continue to rise but their income level remains stagnant. There may be a resultant decrease in demand, but there a lot of well qualified, pre-approved first-time and repeat home buyers still out there in the market.
A 4 to 6 month supply is considered a "balanced market". Below 4 months supply it is considered a "seller's market" (a market that benefits the seller) and above 6 months it is considered a "buyer's market" (a market that benefits the buyer).
As I repeatedly say, "all real estate is local", and we need to analyze the market at that local level. In general, most towns in the Greater Boston market are still seeing limited housing inventory for sale, BUT, there are always exceptions and that is why you need to connect with a realtor who does their own in-depth analysis of the local market conditions and who does not use results from reports they read from other sources.
A good example of this phenomenon is the beautiful town of Sherborn, MA. In 2017 there were 63 sales of single family homes in Sherborn. Today there are 51 single family homes listed for sale in Sherborn – that translates to almost 10 months of supply. That should make it a "buyer's market" but the average home sales price in 2018 is up 7% compared to 2017. The average number of annual sales in the last 3 years is up by about 25% compared to the previous 3 year period. We are certainly seeing more buyers in town and there is a slowdown in the year-over-year price appreciation but this is not a "bargain price" situation that some people might associate with a "buyer's market". This situation does certainly help the buyer because they have more homes to choose from and are less likely to get involved in a bidding war. It is no surprise that the number of days it takes to get an accepted offer (DTO – Days to Offer) has increased over the last few years in Sherborn.
By comparison, let's go right next door to Dover. They are similar towns and share the same school system which is often a key deciding factor in many suburban towns. In Dover we have approximately a 6 month supply, putting it into the "balanced market" category. In neighboring Holliston we have a 10 week supply, putting it in the "seller market" category. All these towns are within close proximity to each other, have similar characteristics, but have their own, very different market conditions. It does not matter whether you are a buyer or a seller, it is important that your real estate agent performs this level of micro analysis on each separate market. It is the only way that your real estate agent is able to best serve your needs and protect your interests, which is their fiduciary responsibility as your agent.
"ALL REAL ESTATE IS LOCAL, BUT YOUR AGENT NO LONGER NEEDS TO BE" – James Furlong.
FASTEST WAY TO REACH ME IS USUALLY BY TEXT TO 617-620-0669.
Thank You For Reading.